Michael Jackson!!!!
Arnold Klein can post whatever comparison pix he wants. It'll never change the facts. Michael had vitiligo. Prince has vitiligo. Michael is MORE likely to be the father than not. People can gripe and complain about skin color or hair texture all they want, but it'll never change the fact that Paris Jackson has the same green eyes as Joe Jackson. It'll never change the fact that NO man had been able to come forward with proof that he donated sperm to Michael Jackson. Michael Jackson, you ARE the father, and even if you weren't, you were still the best daddy those kids ever had.
Michael Jackson's father has green eyes, so his daughter certainly can, too.
There is NO denying Blanket.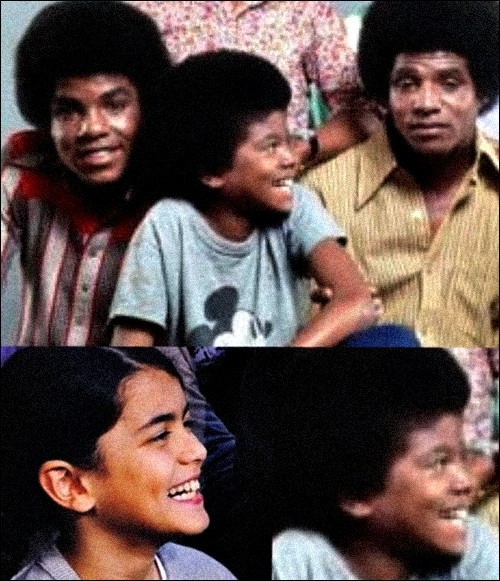 He even looks like Samuel (Joe's dad) and his Uncle Randy